Foodland Grocery
We are your friendly neighborhood grocer committed to quality, affordability, familiarity and accessibility. We strive to make our customers feel welcome when they come to shop in our store and work hard to ensure the most efficient and enjoyable shopping experience we can offer.
Since the inception of our flagship Foodland store in Albertville, Alabama in 1967, we have grown to 56 locations across the state with one common goal: to serve our local communities to the best of our abilities. As a third-generation family owned business, our focus is on providing fresh, quality food at the best price for you and your family. Foodland is part of the Mitchell Grocery family, a wholesale and retail grocery giant known for always doing the right thing. As an independent grocery store, you can trust that your business helps support our local economy.
In addition to exceptional customer service, you can expect to find top quality produce from around the world and locally sourced items when available. Our meat program is world class, and if you have ever had a steak cut fresh by a Foodland butcher then you know what we're talking about. We work hard to source and deliver quality products that will perform consistently for you every day. Our expert team of buyers focus on brands you can trust for quality and food safety. Our full-service deli and bakery offers signature deli meats and cheeses, fresh baked breads and sweets you'll think came straight from your Grandma's kitchen. We carry items from all the brands you love as well as our private label brands designed to save you money on a wide range of quality products.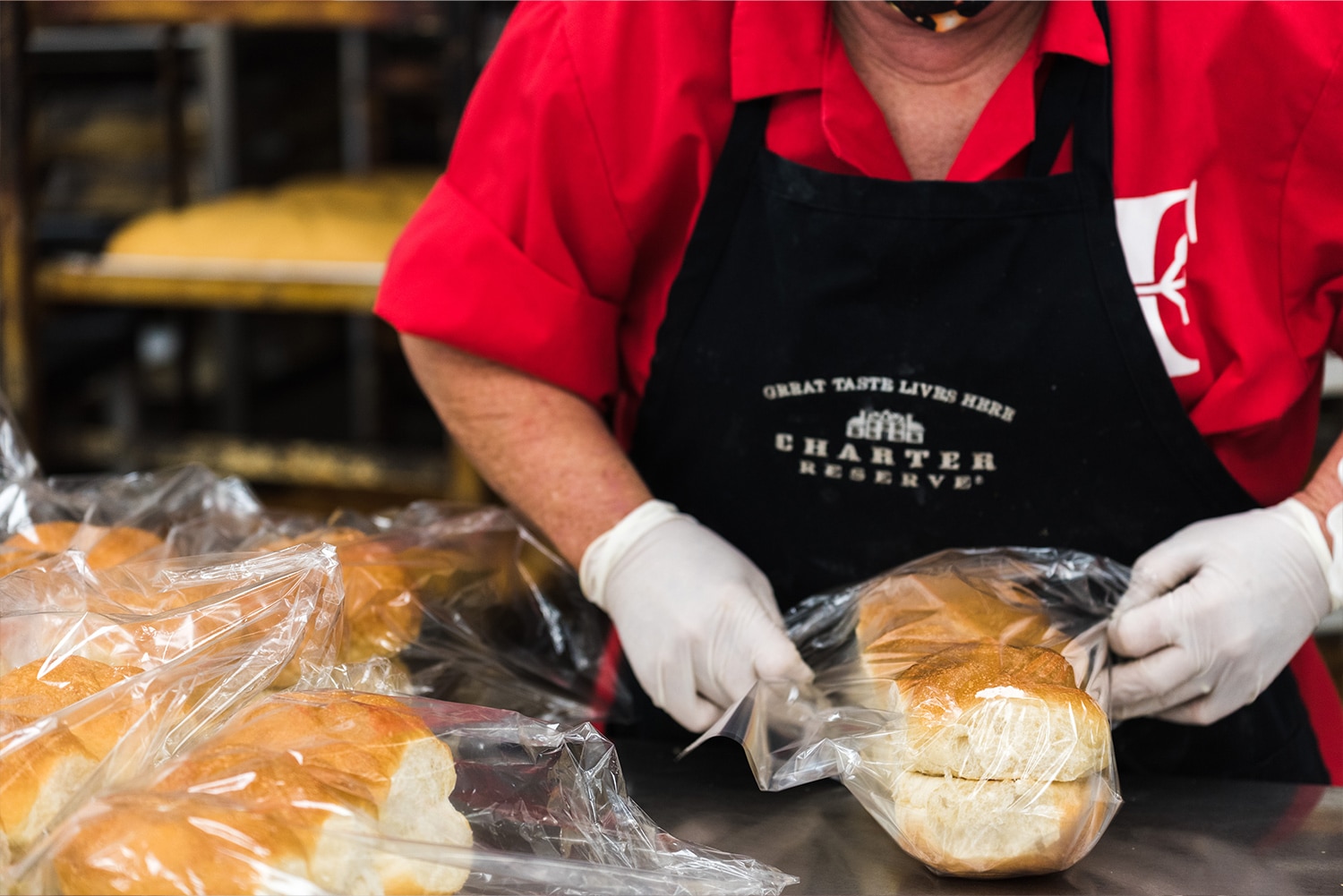 Foodland takes pride in hiring kind and respectful members of our communities, and truly think of our employees like family. We value our customers and strive every day to provide you with the most enjoyable shopping experience possible.
Thanks for shopping with us, and we can't wait to see you on your next trip to Foodland!